2017 Founders Achievement Recipient - William Snyder 1977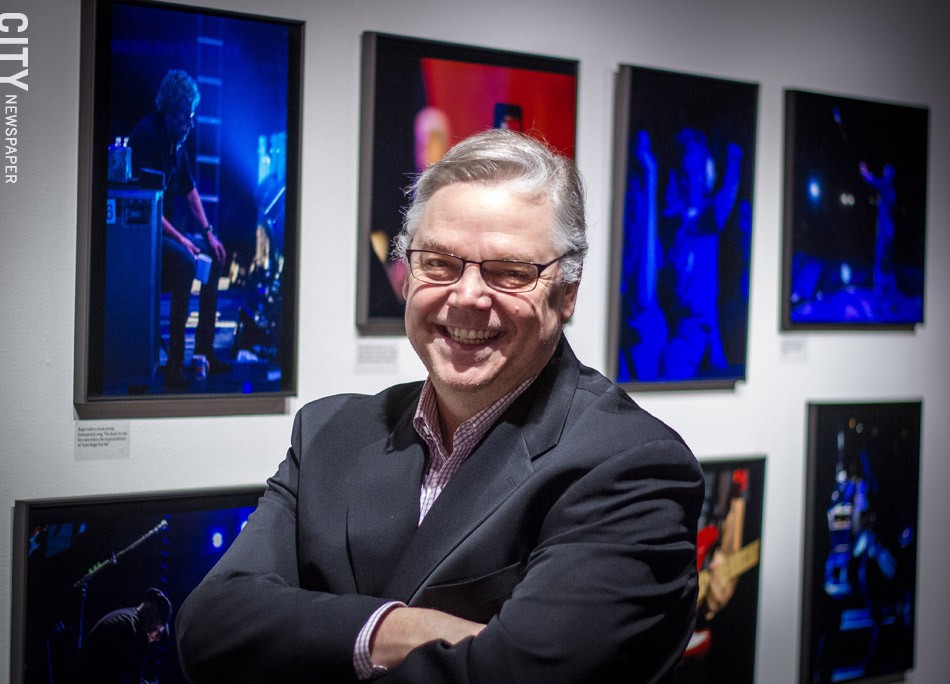 Beginning at age 14 in Henderson, KY, William Snyder began shooting photographs for The Gleaner. He rode his bicycle to his assignments, or his mother drove him. His talents and hard work have led him to be a four-time Pulitzer Prize-winning photographer, editor, professor, and Chair of the Photojournalism Program at his college alma mater, the Rochester Institute of Technology. After graduating from RIT in 1981, Snyder joined The Miami News and two years later moved to the photography staff of The Dallas Morning News. 
During his 15 years as a staff photographer, Snyder won three Pulitzers Prizes; the Pulitzer Prize in Explanatory Journalism in 1989 along with a DMN reporter and artist for their special report on a 1985 airplane crash, the 1991 Pulitzer Prize for Feature Photography for his pictures of ill and orphaned children living in desperate conditions in Romania and, along with fellow photographer and RIT grad Ken Geiger, the 1993 Pulitzer Prize for Spot News photography for their photographic coverage of the 1992 Summer Olympics in Barcelona, Spain.  
In 1998 Snyder changed roles and became a picture editor/manager. He served as the Night Photo Editor, Assignments Editor, Metro/Suburban Photo Editor, and Assistant Director of Photography in the DMN's aggressive Collin County bureau. In 2005 he was named The Morning News' Director of Photography and guided the photography staff to the 2006 Pulitzer Prize in Breaking News for their coverage of Hurricane Katrina. He also produced "Eyes of The Storm", a 256-page book published by Taylor Trade featuring the DMN photo staff's images from hurricanes Katrina and Rita, which has sold over 14,000 copies   
William has won numerous awards from The National Press Photographers Association, Associated Press Managing Editors, Society of Newspaper Design, Robert F. Kennedy Foundation, Dallas Press Club, The Texas Headliners, Pro Football Hall of Fame, and the Olympic Photo Committee. From 1994-1995 he was the Dan Burke Fellow for the University of Michigan's Professional Journalism Fellowship program, where he studied African-American history and Eastern European/Russian History. He has lectured in Romania, the Czech Republic, and numerous universities and professional symposiums across the US. His freelance clients include Time, Life, Sports Illustrated, Computer Reseller, Allstate Insurance Co., New York Times Sunday Magazine, Pinnacle Sports Cards, and the rock group, The Who.