2nd Annual Salsa Challenge!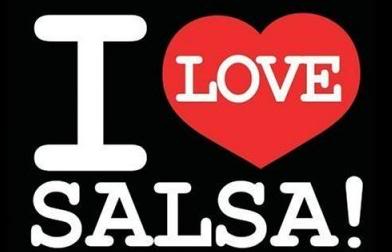 Second Annual Salsa Challenge: Friday, April 28th
Are you ready to Salsa?
Food, music, and dancing are the essence of the Latino culture.  Come join our school on Friday, April 28th to learn the Salsa dance steps and enjoy delicious salsa hand made by our students.  As part of the Salsa Challenge, primary, middle, and upper school students will be making delicious salsa for our Day School community to taste: from salsa verde, organic cilantro salsa, to delicious guacamole, there will be at least 5 different salsa dishes to taste and enjoy.  You will then have the opportunity to cast your vote for your favorite salsa, as well as dance and have a wonderful time, celebrating the essence of the Latino culture.  The kickoff will begin at 11 am and voting will close by 1:30 pm. This event is made possible by the generous support/donation from The FRIENDS of Evansville Day School.  Without them, this event would not be possible.
This competition is part of a larger project the students have been working on in their Spanish Language classes. They have been learning about fruits, vegetables, and Mexican meals.  Spanish teacher Anna Newton has turned this into a hands-on, interdisciplinary and cross-divisional experience.
On Friday, students will put their math, cooking, and collaboration skills to work (in both Spanish and English) as they use their recipes to create their salsa in teams.  This challenge is one of many examples of Evansville Day School's unique educational experience that develops tomorrow's local and global leaders. As the area's only independent school, our students and faculty have the flexibility to participate in opportunities that inspire balanced, resilient, globally minded, entrepreneurial learners who will be the innovators of the future.