Art in the Atrium: Full Bloom
Join us for Art in the Atrium:  Full Bloom
November 2, 2017
5:30 - 8:00 pm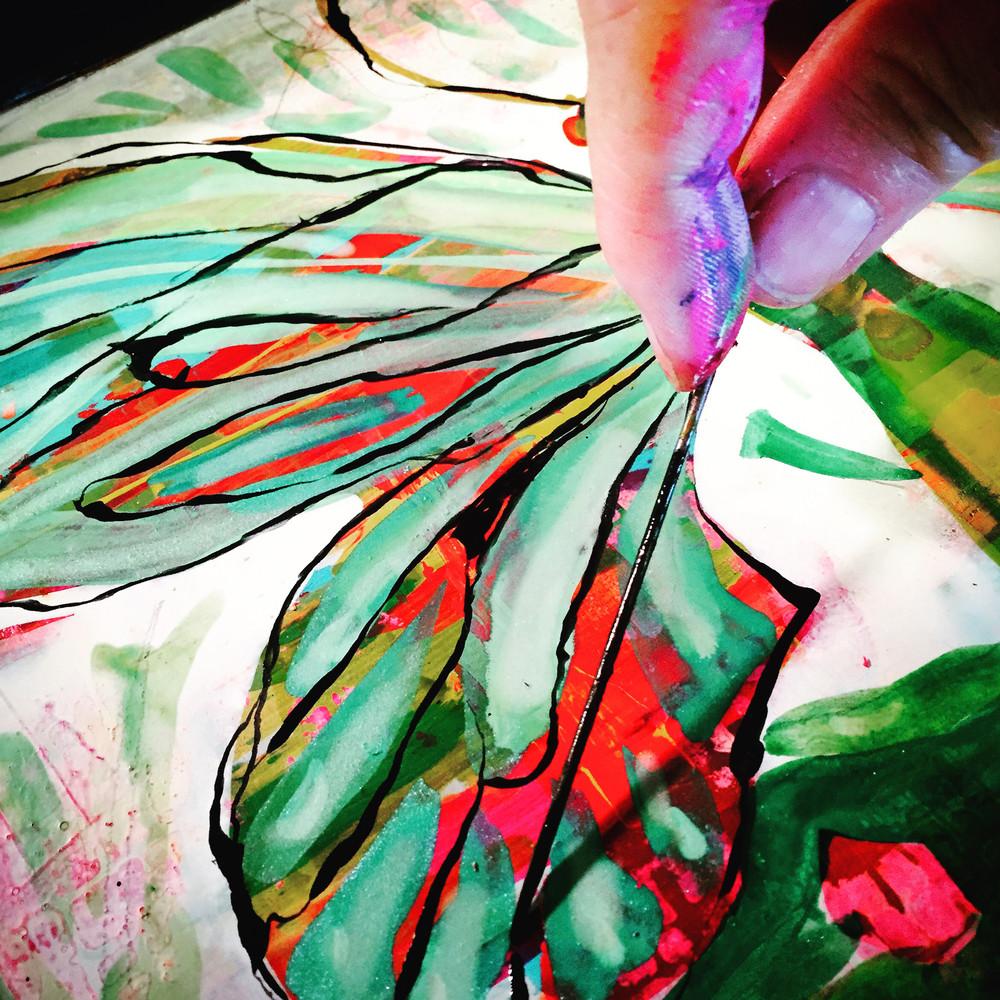 Art in the Atrium is an annual event featuring professional artists from the local region, and members of Evansville Day School's alumni community. Day School is proud to present "Full Bloom" by Dakri Sinclair at this year's Art in the Atrium opening on November 2, 2017, from 6 - 8 pm.
Day School alumna, Dakri Sinclair 1986 is a local artist and entrepreneur who has gained notoriety for her colorful and whimsical style. She specializes in murals and acrylic on canvas. Dakri's artwork can be found all over the Tri-State in banks, community centers, and Evansville Day School.
Full Bloom is an exhibition of flowers on a large scale inspired by a study of blooms in miniature. Dakri's art will be available for purchase along with hand-painted and personalized Day School themed ornaments.
This event is free and open to the public.
For more information, contact Leah Whitaker in the Advancement Office.