Celebrating our Founders' Vision!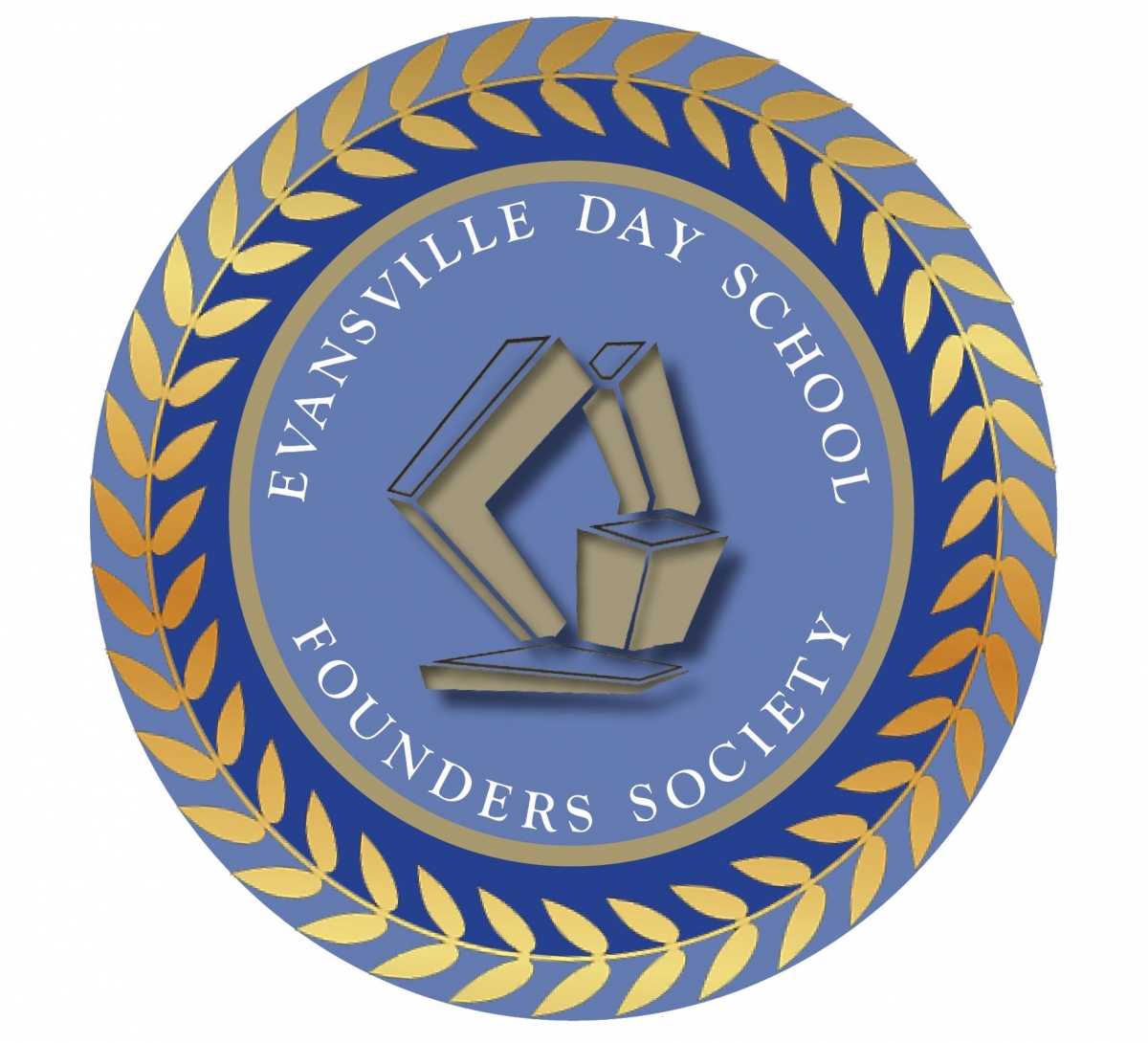 On November 4, 1946, a group of influential women living in Evansville, Indiana, opened the Episcopal Nursery School in the Guild Room at St. Paul's Episcopal Church. Evansville had experienced a boom in population from the war, and quality nursery schools were in short supply. This group of community leaders and educators had a vision for an independent school that was focused on the development of the whole child. On opening day in 1946, the school employed one teacher Esther Baumgart and had only seven students enrolled; tuition was only $22  a month!
From that day on, the founders' vision to provide Evansville with an independent student-centered education carried the school through many changes. In 1958, the founders re-incorporated and became the Evansville Day School we know and love today. Since the beginning, our passionate and committed faculty have earned Day School the reputation of being the premier educational institution in the tristate region, and while the facilities and locations have undergone many transitions, the founders' vision has remained constant.
Today, we are creating a new tradition to honor the day of our founding. Each year, to commemorate our history, the Alumni Association of Evansville Day School will honor one of our alumni with the Founders Achievement Award. Our first recipient, William Snyder 1977, is a four-time Pulitzer Prize winning journalist. Mr. Snyder was honored by former faculty, alumni, classmates and friends at the Founders Society Luncheon this afternoon at the Evansville Country Club. Mrs. Diane Igleheart, the daughter of one of our founders and, a former Board president, and a long-time supporter of the school was also recognized for her contributions to Day School.
Check out this newspaper article from 1947.
Click here for Day School historical photos.