Day School Celebrates Gayle Gerling with Founders Achievement Award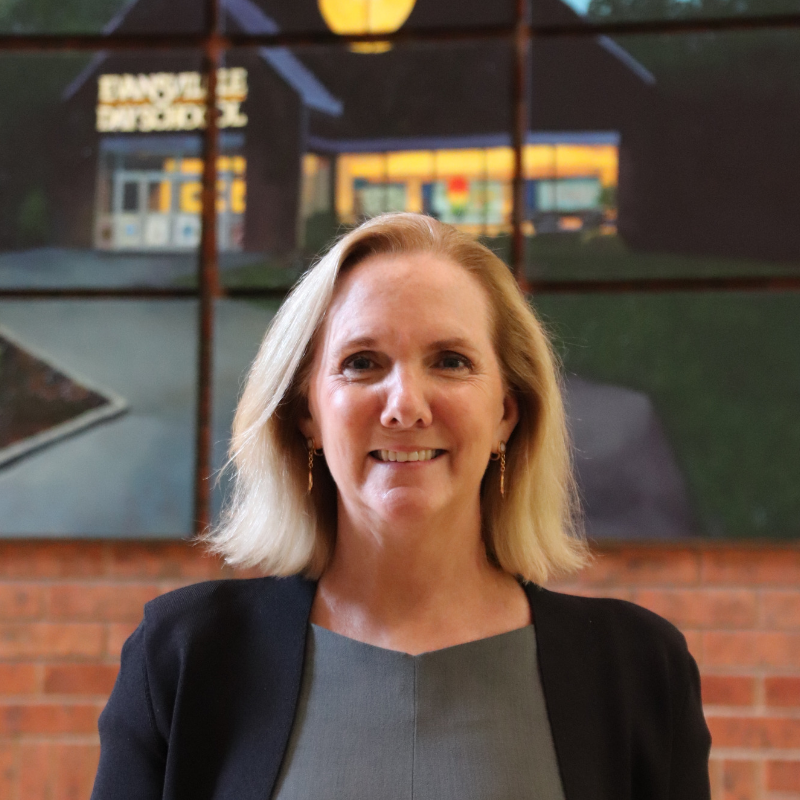 At the Second Annual Founders Society Luncheon on November 2, at 11:00 am, Evansville Day School's Alumni Association will formally induct Gayle Gerling Pettinga 1980 into the Founders Society by honoring her with the Founders Achievement Award. Gayle will also share her personal story with Upper School students at Evansville Day School prior to the luncheon on Friday.
Day School's Founders Society was established in 2017 to honor the achievements of alumni and to celebrate our school's long history of educational excellence. The Founders Achievement Award is presented to an Evansville Day School alumnus/a who has distinguished professional achievement, leadership, service to the community in which they reside, and commitment to Evansville Day School. Nominees should demonstrate a positive impact on a local, state, national, or international level and be of high integrity and character.
Gayle Gerling Pettinga 1980 was nominated and selected to receive the Founders Achievement Award because of her ongoing support and leadership of Evansville Day School, her philanthropic commitments to the Evansville community at-large, and because of her outstanding professional achievements in the field of personal injury law. She joins William Snyder 1977, a four-time Pulitzer-Prize winning photojournalist, in becoming a member of Day School's prestigious Founders Society.
Director of Advancement Leah Whitaker shares, "Day School alumni often find themselves rising as leaders in their home communities—all across the globe. The same is true right here in Evansville. Many of our most decorated, generous, and accomplished citizens are products of Day School. We are especially fortunate to have an alumna like Gayle contributing positively to the growth and well-being of our Evansville community. Evansville Day School's Alumni Association is thrilled to be honoring Gayle Gerling Pettinga with the school's highest award. Congratulations, Gayle!"
For more information or to attend the luncheon, contact Director of Advancement Leah Whitaker.