Day School to Reopen as Scheduled in August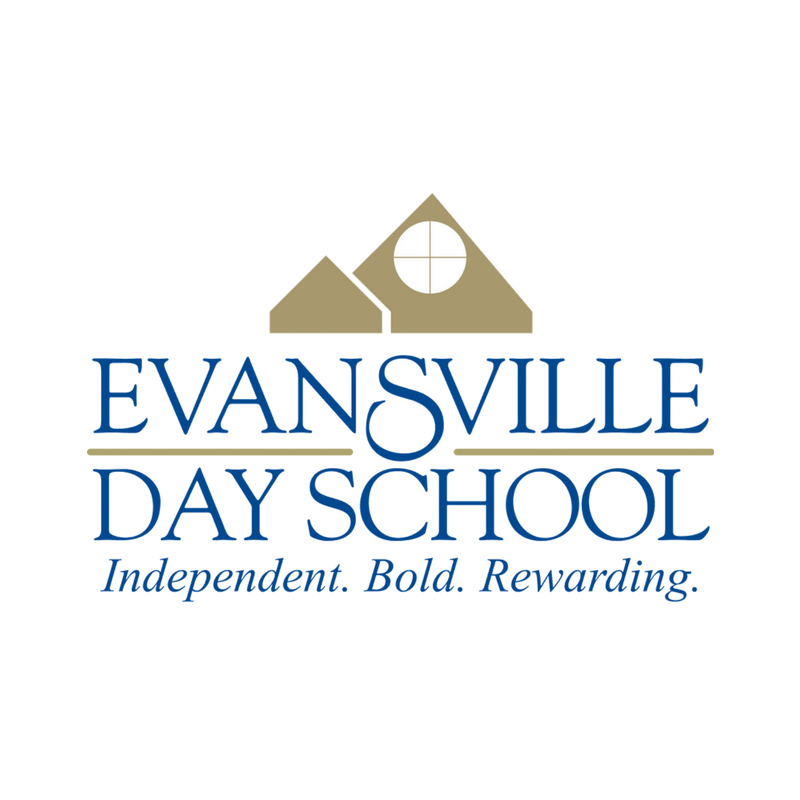 Evansville Day School communicated to our constituents this week that we will resume in-person instruction as previously scheduled on August 12. The administration completed a thorough assessment of the facilities for social distancing and has been working to receive input and make decisions about what the return to school will look like this fall. We are continuing work to create a plan that will allow the school to be flexible and nimble as the situation inevitably ebbs and flows throughout the school year. School administration is hopeful to release more specific details of the plan in the next few weeks.
"In many ways, we are having to rethink most of the things we do," says Head of School Kevin Kunst. "Our small size continues to be a strength, and we will maximize every minute we are teaching and learning, given whatever situation we are facing."
Evansville Day School's unique educational experience as the area's only independent school allows our students and faculty to participate in opportunities inspiring balanced, resilient, globally minded, entrepreneurial learners who will be the innovators of the future.