Day School Student Earns Global Language Honor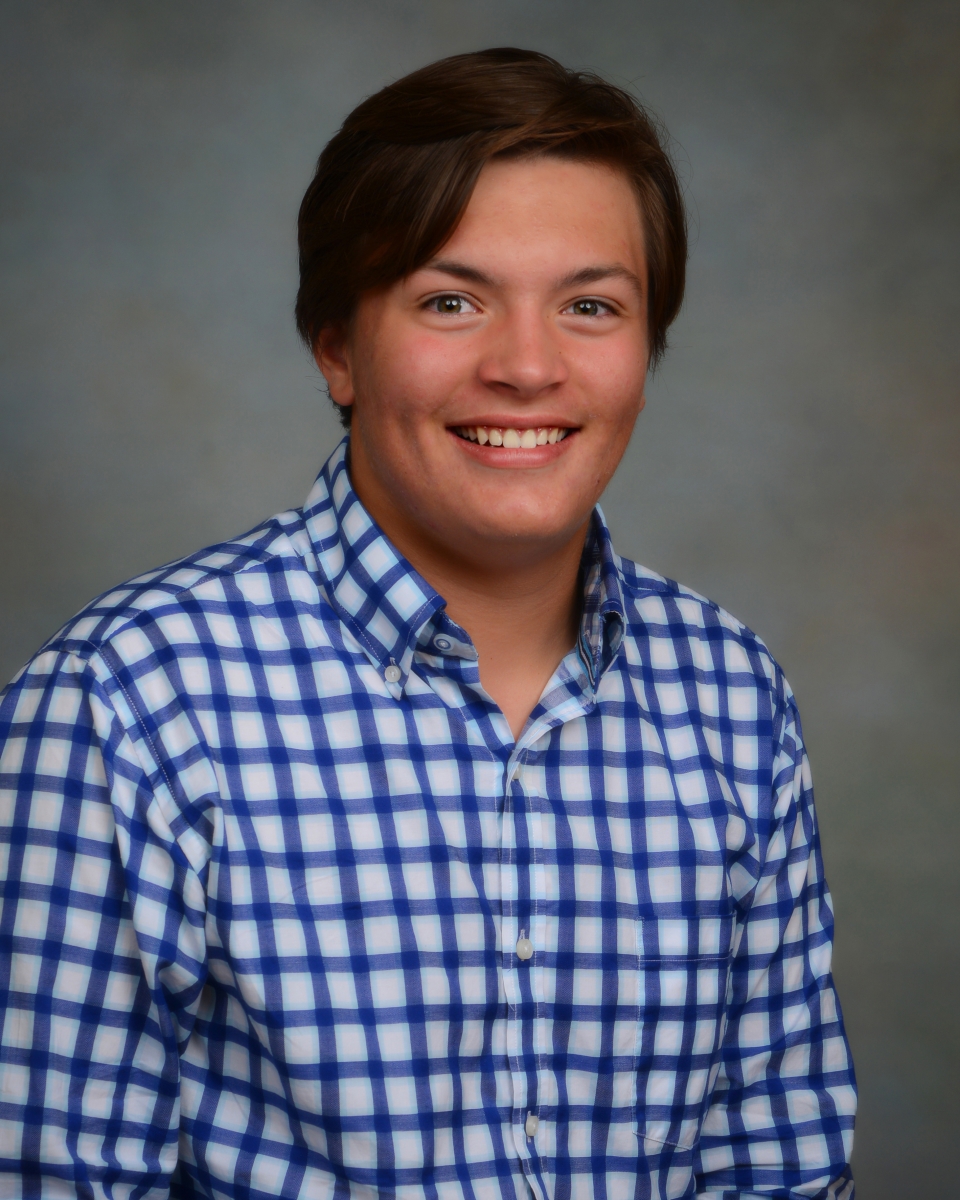 Evansville Day school student Max Lowery '18 has been selected as one of the recipients of the 2017 Indiana Outstanding High School Student of Spanish Award by the Indiana Chapter of the American Association of Teachers of Spanish and Portuguese. Max is most deserving of this recognition with his outstanding academic record, exceptional interest for the Iberoamerican culture, exemplary community service, remarkable overseas experience and astonishing passion for Spanish. 
The Award Ceremony will take place on Saturday, November 4th during the AATSP Business Meeting, which is part of the Indiana Foreign Language Teachers Association Conference (www.iflta.org) in Indianapolis.  Max was nominated by Upper School Spanish teacher Linda Huber who stated "I am so proud of Max and his accomplishments!  It's exciting to see students like Max excelling in Spanish with a global outlook as he graduates. He has shared with me that he desires to study medicine and to continue studying Spanish through college.  Max was also an IU Honors student who traveled to Real Madrid, Spain this past summer.  I wish Max all the best and cannot wait to see what the future holds for him!"
The Day School community is also very proud of Max.  He serves as a shining example of the type of student Evansville Day School becomes.  Day School's unique educational experience as the area's only independent school allows our students and faculty to participate in opportunities inspiring balanced, resilient, globally minded, entrepreneurial learners who will be the innovators of the future.