Dee Lynch accepts position as Director of Music and Creative Dramatic Arts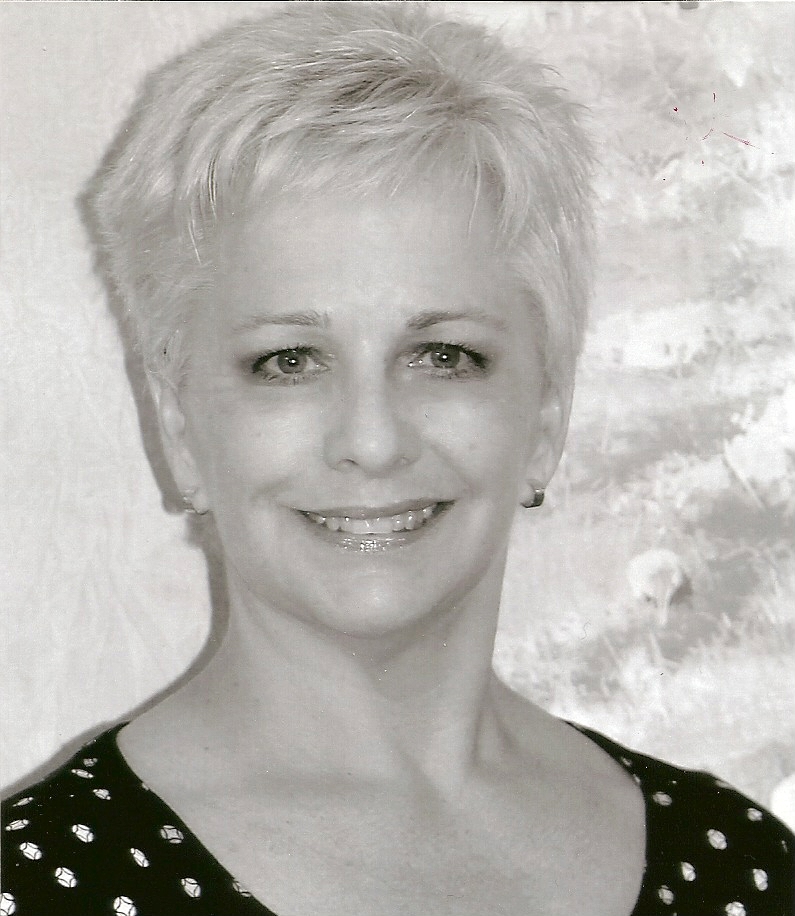 Deborah "Dee" Lynch has accepted the offer to become the next Director of Music and Creative Dramatics for Evansville Day School.  Dee will take the reins from current Director, Marilyn Lankford, who is retiring after 26 years of service at EDS.
Ms. Lynch joins Day School with over 30 years of experience as an Arts educator, most recently as an Instructor and Programs Administrator for the Patel Conservatory, Straz Center for the Performing Arts in Tampa, Florida.  Dee has extensive experience in all facets of music instruction and performance, along with dance and creative dramatics.
At the Patel Conservatory, she directed and conducted musicals such as Oklahoma!, Music Man, Jr., and Suessical Jr. along with developing course programs and finding time to coordinate outreach efforts within the Tampa community.  Said one parent from the Patel Conservatory, "I could not have wished for a more supportive and knowledgeable teacher...Dee set high expectations for my daughter and then gave her tools to reach her goals."
Please join us in welcoming Ms. Lynch to the Evansville Day School community.