EDS Seniors Named IATCCC Academic All-State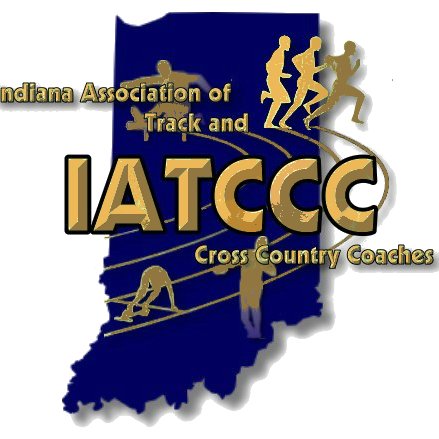 The Indiana Association of Track and Cross Country Coaches (IATCCC) announced the 2020 track and field athletes named to the IATCCC Academic All-State list. Among the female athletes, Evansville Day School had two students make the list. Neha Bhasin `20 was named Academic All-State First Team. Danielle Goebel `20 received Academic All-State Honorable Mention.
IATCCC nominees must meet a list of criteria to be considered for this honor:
only juniors and seniors are eligible

minimum GPA of 3.5 on a 4.0 scale

minimum SAT of 1200 or ACT composite of 26
Evansville Day School's track coach Jesse Rodgers worked closely with these two outstanding student athletes throughout their high school career and was impressed with not only their individual talents, but their leadership. "Track is an individual sport that requires a team effort. Neha and Danielle ran more than they needed, for longer than they should. All for the benefit of the team. That's Eagle Pride," shares Rodgers.