Inaugural Founders Achievement Award Announced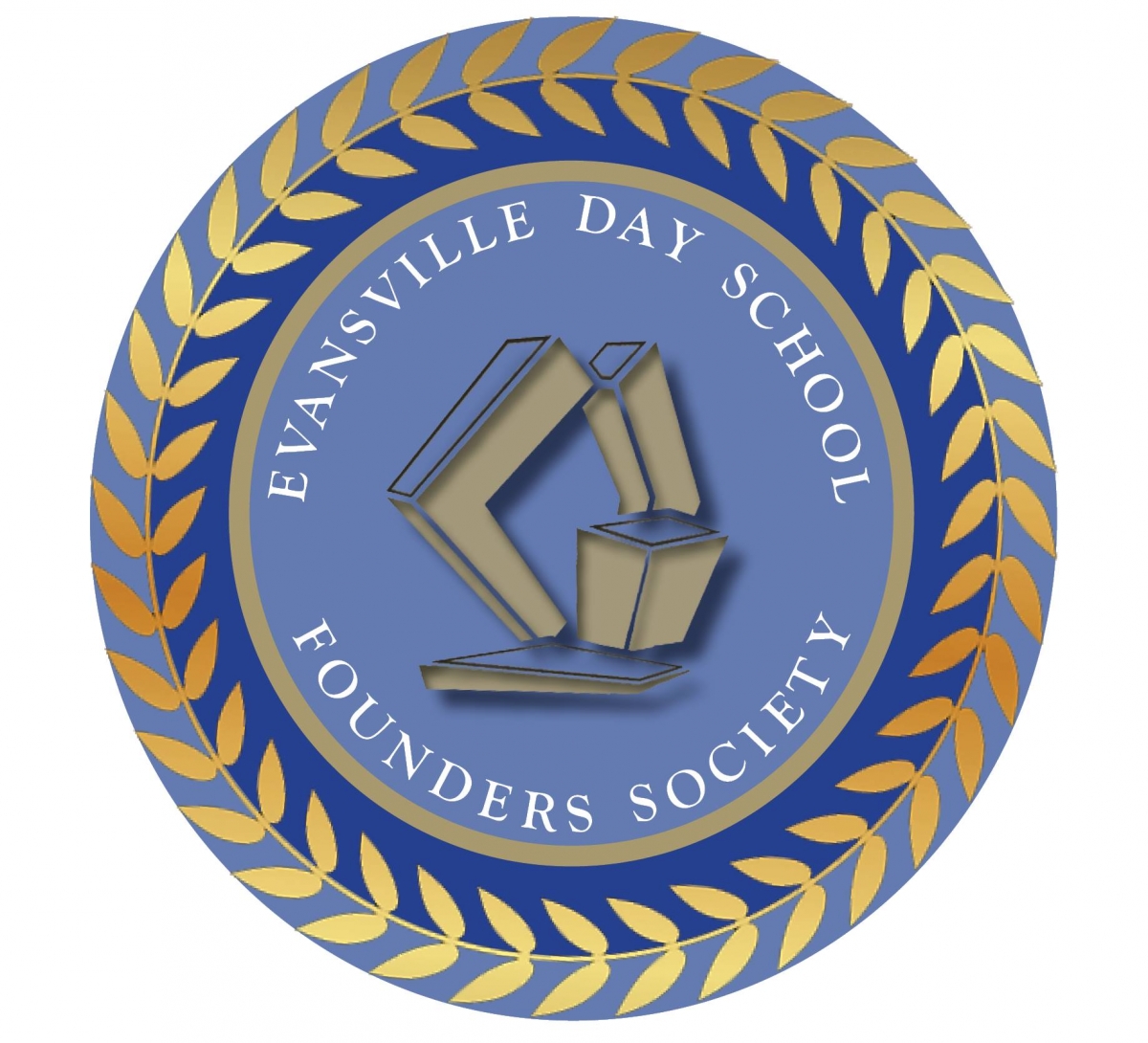 Each year, to commemorate Evansville Day School's rich history of educational excellence, the Alumni Association will honor an outstanding alumnus or alumna with the Founders Achievement Award at the annual Founders Society Luncheon.
The Founders Achievement Award recognizes distinguished professional achievement, leadership, and service to local, national, and international communities, or to Evansville Day School.
Join us in recognizing the first recipient of the Founders Achievement Award, William Snyder, class of 1977.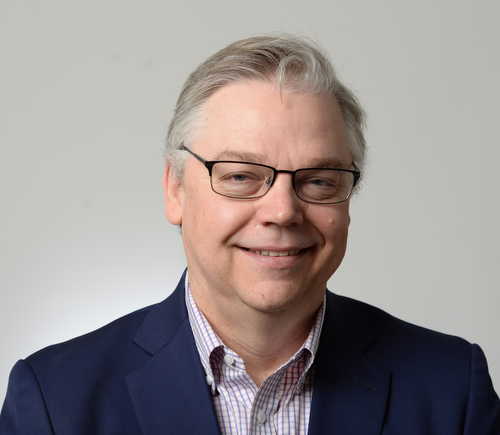 William Snyder is a four-time Pulitzer Prize winning photographer and editor, and Chair of the Photojournalism Program at the Rochester Institute of Technology.
During his 15 years as a staff photographer with the Dallas Morning News, Mr. Snyder Morning News' Director of Photography, he guided the photography staff to the 2006 Pulitzer Prize in Breaking News for their coverage of Hurricane Katrina. He also produced Eyes of The Storm, a book featuring the images from hurricanes Katrina and Rita.
Mr. Snyder has also won numerous awards from The National Press Photographers Association, The Associated Press Managing Editors, The Society of Newspaper Design, The Robert F. Kennedy Foundation, The Dallas Press Club, The Texas Headliners, The Pro Football Hall of Fame, and The Olympic Photo Committee.
He has lectured in Romania, the Czech Republic, and numerous universities and professional symposiums across the U.S. His freelance clients include: Time, Life, Sports Illustrated, Computer Reseller, Allstate Insurance Co., New York Times Sunday Magazine, Pinnacle Sports Cards and the rock group, The Who.