Jose Mota Receives Armstrong Award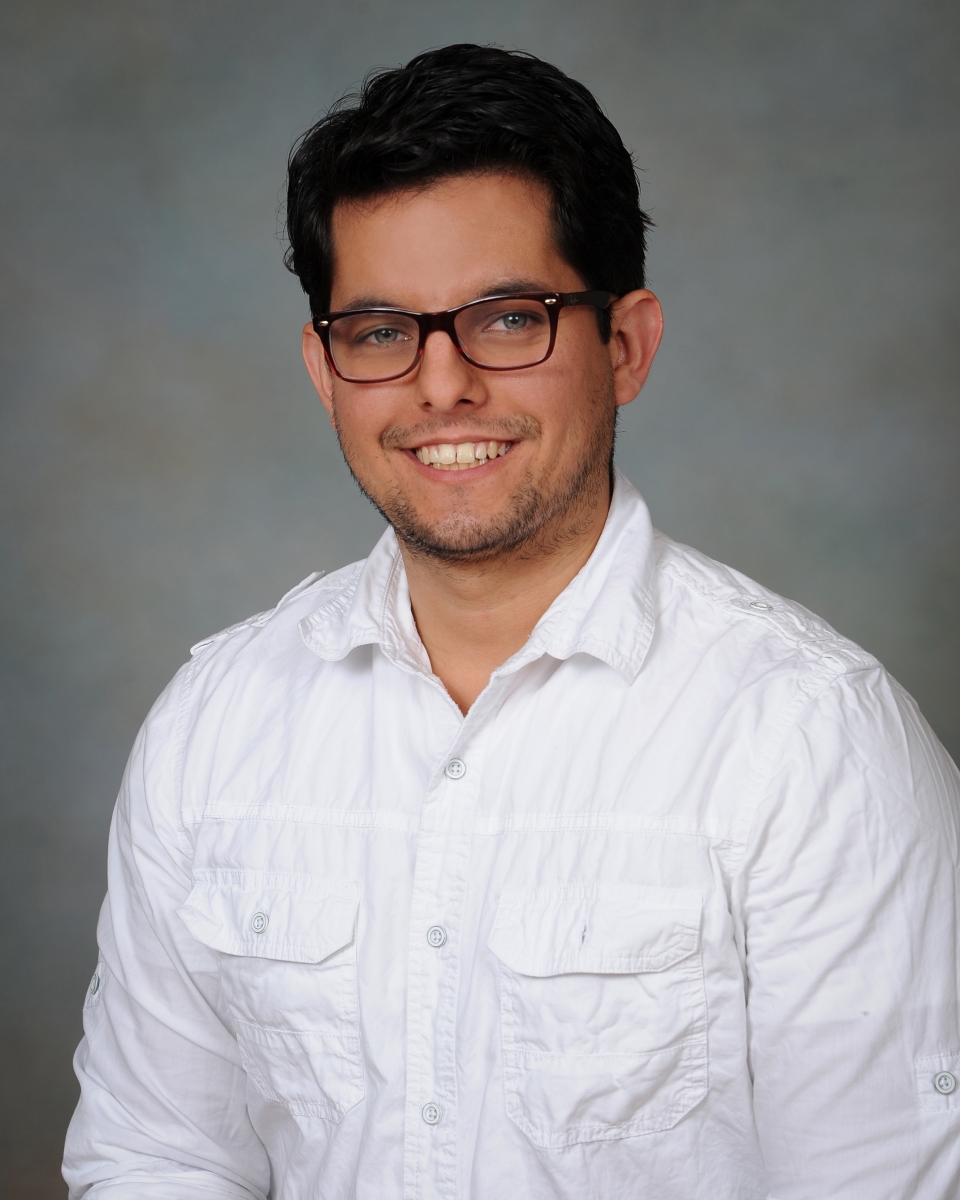 Upper School Social Studies Teacher Jose Mota was selected as a recipient of the Indiana University Armstrong Teacher Educator Award for 2017-18. The Armstrong Award not only recognizes Jose's excellence as a teacher, but gives him an opportunity to work with current Indiana University faculty and undergraduates in the field of education. Mota says, "I believe the Armstrong Teacher Educator is a special honor because it allows me to work with future educators. I hope that my experiences can help them on their own path to do great things for the field and for their future students." Jose will travel to Bloomington on several occasions during the year, including orientation and panel discussions of current issues in education. He will also invite students from IU to his classroom to observe and learn.
The selection this year was made from a record number of applicants, making this award even more of an accomplishment. Head of School Jarin Jaffee, who played a part in his nomination, shares, "Jose is an outstanding teacher, mentor, and professional. He continues to represent Day School well, as he is on a regional independent school (ISACS) Equity & Justice committee and prepares students for local activities based on his work with students in economics, government, entrepreneurship, and more. I'm thrilled Jose has been selected for this prestigious and highly selective recognition and know he will fulfill the responsibilities of the program with the same excellence he exhibits daily in our community."
Mr. Mota will be formally honored as a new cohort of Armstrong Teacher Educators during the Celebration of Teaching awards program on Friday, April 21 at the Wright School of Education on the IU-Bloomington campus.