Megan Collins Nominated for Celebration of Leadership Award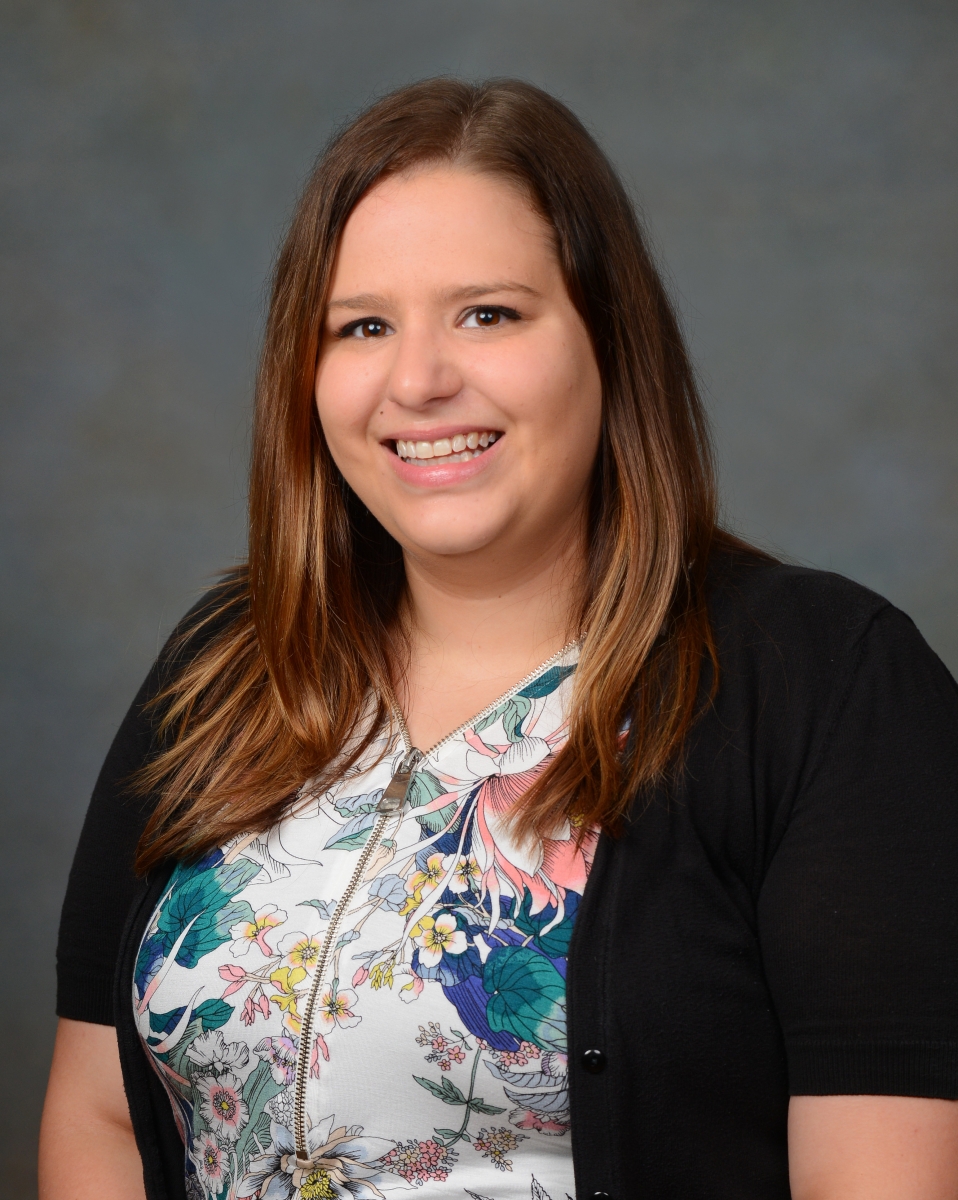 Congratulations to fourth grade teacher Megan Collins on her nomination for the 23rd annual Celebration of Leadership Award.  
Sponsored by Fifth Third Bank, the Celebration of Leadership is a remarkably diverse and inclusive annual event held by Leadership Evansville.  Leadership Evansville seeks out and honors individuals, projects or organizations who make significant, collaborative contributions that improve and transform our community. Celebration of Leadership recognizes examples of outstanding community and public service in the following categories: Arts, Community & Neighborhood, Education, Environment, Government & Public Service and Health & Social Service.
Megan was nominated for her annual 4th Grade Giving Project.  The Giving Project is a very special opportunity for 4th grade students to be educated about philanthropy and making a difference in the lives of others. 
Fourth Grade teacher, Megan (Polz) Collins 2008, begins the second semester by giving each of her students $10 in seed money. Megan challenges students to use the money creatively to raise additional funds for their chosen charity organization. Throughout the project, she provides guidance and direction, but other than that, the success of their social ventures rests entirely on the students' motivation and innovation. Students have raised thousands of dollars for organizations such as S.M.I.L.E. on Down's Syndrome, Riley Children's Hospital, Vanderburgh Humane Society, the Islamic Center of Evansville, the Challenger League, and Easter Seals, just to mention a few.
Projects such as this showcase how Day School delivers an educational experience that extends beyond the classroom and nurtures in our students a set of skills they need to navigate and succeed in the future global economy.
This year's award program will be held on Thursday, March 15th at the Old National Events Plaza.  Good luck Megan!