New Head of School Announced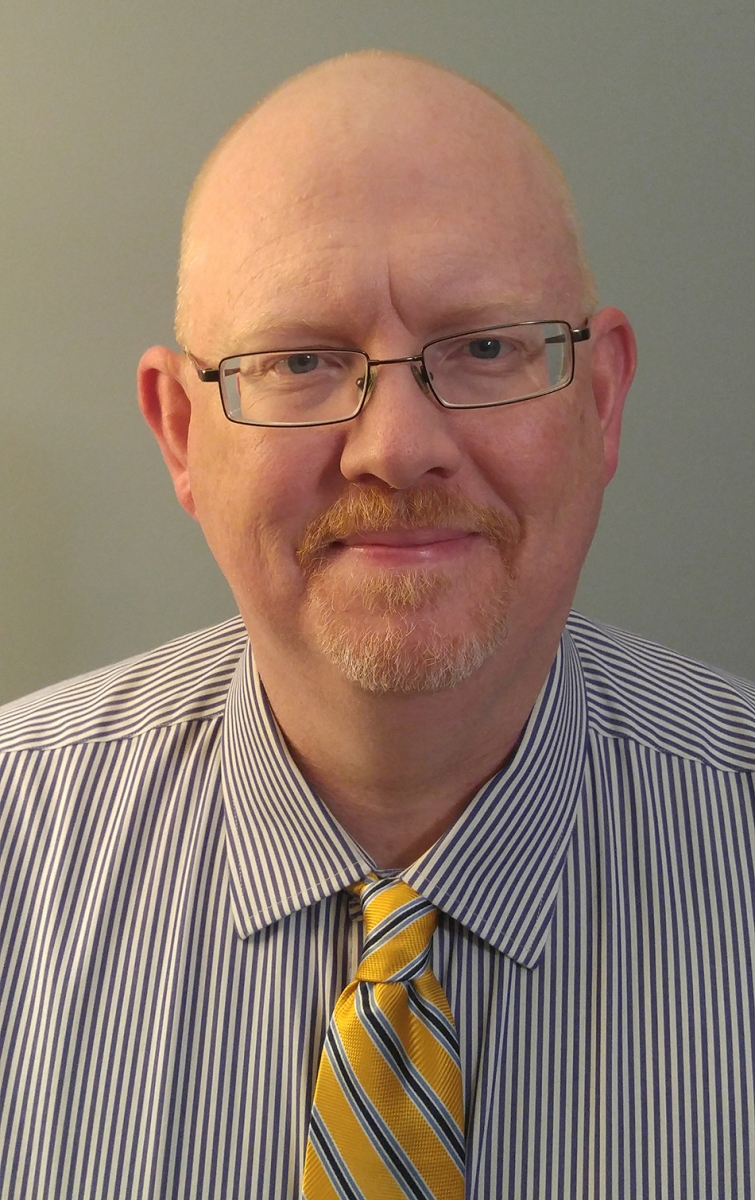 After an extensive, nationwide search, Evansville Day School's Board of Trustees is pleased to announce the appointment of Mr. Kevin Kunst as its new Head of School effective July 1, 2018. Mr. Kunst is currently the Headmaster of Harrells Christian Academy in Harrells, North Carolina.
Mr. Kunst has over two decades of independent school experience, serving in a variety of positions including director of admissions, director of athletics, and assistant headmaster.  He possesses a strong background in fundraising and enrollment management.  In his current position at Harrells, Mr. Kunst led efforts to substantially increase Annual Fund giving and grew enrollment for the first year following seven years of declining numbers.  He also led the school through a successful reaccreditation process from the Southern Association of Independent Schools.
At the national level, Mr. Kunst has presented at the Independent School Conference on Law and Policy and at The Association of Boarding Schools Annual Conference. He served as Executive Editor of the Journal of Secondary School Christian Scholarship and received the Award of Excellence from the Savannah Morning News.
Mr. Kunst has a bachelor's degree in English from Hampden-Sydney College and a master's in English from Rice University.
Outgoing Head of School Jarin Jaffee says, "Upon learning about and meeting Kevin Kunst, I was impressed with his experience, personal qualities, and educational philosophy. His experience as a Head of School will serve him well in leading EDS and I look forward to working with him during the upcoming transition. Our family is happy to welcome the Kunsts to the EDS and Evansville community."
Mr. Kunst says, "From the first, I've been attracted to EDS's ethos, style, and history.  As my wife Judith and our three boys now prepare to move to Evansville, I'm humbled by and grateful for the opportunity to join your community. It will be exciting to partner with you--Trustees, alumni, parents, faculty, staff, and especially students--in continuing the work of this special school."
The Board of Trustees of Evansville Day School is confident Mr. Kunst brings with him a breadth of experience in all realms of education.  Please join us as we welcome Kevin and his family to Evansville and the Day School community.