Presley Mohler Selected to Travel to Two Programs This Summer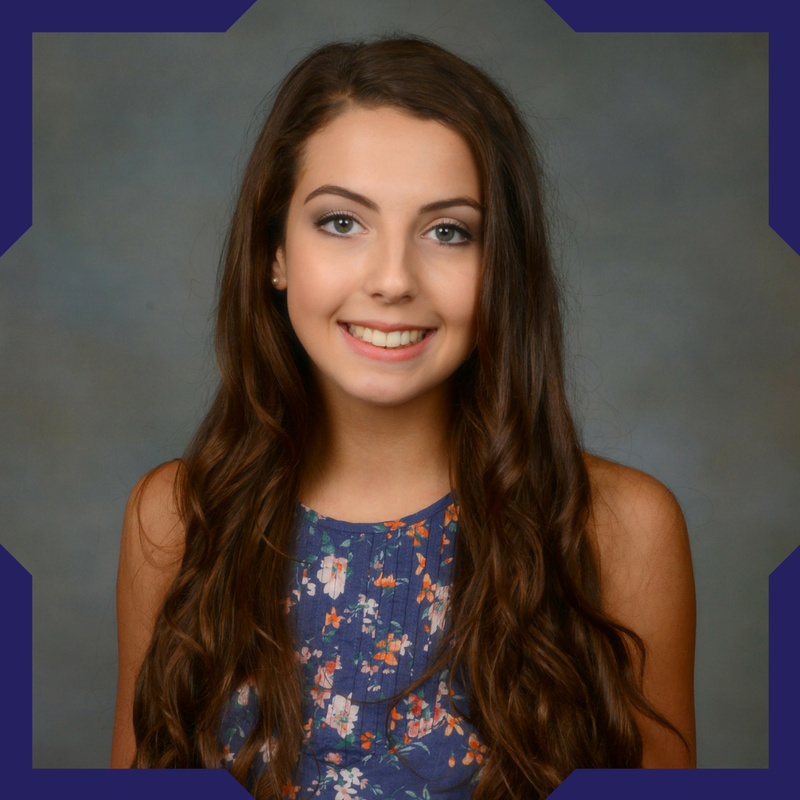 Presley Mohler, Evansville Day School class of 2019, will have a busy summer, traveling to participate in two prestigious programs.  
Presley will attend Global Leadership's Student Service Adventure in Costa Rica for 10 days in June. The program's goal is to provide life-changing experiences that will cultivate a global perspective and open-mindedness in students, ultimately inspiring them to become great leaders and global thinkers, seeking positive change in their own communities.
Presley and the other students will live and work in a small beachside community where the ocean plays a large role in daily life. There are many community service opportunities there and they will be working on a variety of projects to suit the needs of the community, such as assisting in environmental efforts or volunteering on projects to improve a school's infrastructure. From building a playground to playing after-school sports and games with the children to constructing a bridge for students to cross flooded areas to get to school, there will be no shortage of activities to fill her time.
Presley says living in an authentic community will be a great opportunity for her to learn Costa Rican culture, connect with the local children, taste delicious local cuisine, and discuss current social issues, such as growing environmental concerns and the importance of ecotourism. She will also have the opportunity to practice Spanish with locals in the region.
In addition to her Costa Rican adventure, Presley has also been accepted as a participant in the prestigious GRAMMY Museum Foundation's annual GRAMMY Camp/Music Business program.
To apply, Presley had to complete an online application and submit a video audition. She was chosen from several hundred applicants to fill one of 75 slots. The 2018 GRAMMY Camp will be hosted at the University of Southern California Thornton School of Music in Los Angeles in July.
At GRAMMY Camp, students receive instruction from GRAMMY-winning and GRAMMY-nominated professionals in an immersive, creative environment with cutting-edge technology in professional facilities. The curriculum engages students in the technical aspects of creating, performing, and recording, with an emphasis toward new and emerging music technologies.
The program offers campers the opportunity to work in integrated industry teams in eight tracks: Audio Engineering; Electronic Music Production; Instrumental Performance; Music Business; Music Journalism; Songwriting; Video Production & Motion Graphics; and Vocal Performance. Presley is one of only seven students chosen for the Music Business track. All tracks culminate in media projects, album recordings, an open house, and performances.
Evansville Day School wishes Presley luck on her global adventures this summer! We cannot wait to hear more about her entrepreneurial learning experiences when she returns in the fall.