Three Day School Students Selected for 2022 High School Art Show
Every year, the Evansville Museum hosts a High School Art Show that showcases the best pieces of art from around the entire Southern Indiana region. Art teachers submit pieces of artwork from Grades 9-12 to the museum; a panel of jurors then judge the work and choose approximately 110 pieces of art that they deem worthy of displaying. Being chosen out of the vast pool of artwork is considered to be a huge accomplishment.
This year, Upper School art teacher Clinton Bosler submitted 19 pieces of artwork into the Evansville Museum's high school art show, and three were chosen to participate. All three pieces of art are photorealistic, as the artists strived to create a lifelike image. All three pieces were created using the stippling technique, in which the artist uses small dots of ink to create various degrees of shading and solidity.
Senior Yeuhan Zhang's Beautiful Memory depicts a memory with her friend from her freshman year prom that she holds close to her heart. Junior Keely Thompson's No. 26 takes a zoomed in approach to a group of four leaf clovers. Sophomore Kane Wilsey's Slice of Life masterfully portrays a kitchen scene and was awarded a Merit Award of $50 by the High School Art Show judges. Knowing how competitive the High School Art Show can be, all three were pleasantly surprised that they had been chosen and were excited to learn of their selections.
When asked about the importance of these selections, Bosler stated that the art show is a great opportunity for students. By submitting their pieces to the museum, they are getting their artwork out in the public. "Even if they weren't selected, it's important for students to submit their work because that's part of the artistic process. You put your work out there and have it accepted by some and rejected by others. Just because some people don't like it doesn't make it a bad piece. It just means that one person didn't like it," said Bosler.
Evansville Day School is proud to have these three pieces of art representing it at the 2022 High School Art Show. Congratulations to Kane, Keely, and Yuehan! Their pieces will be on display for the public from March 10 to April 25 at the Evansville Museum, 411 SE Riverside Dr.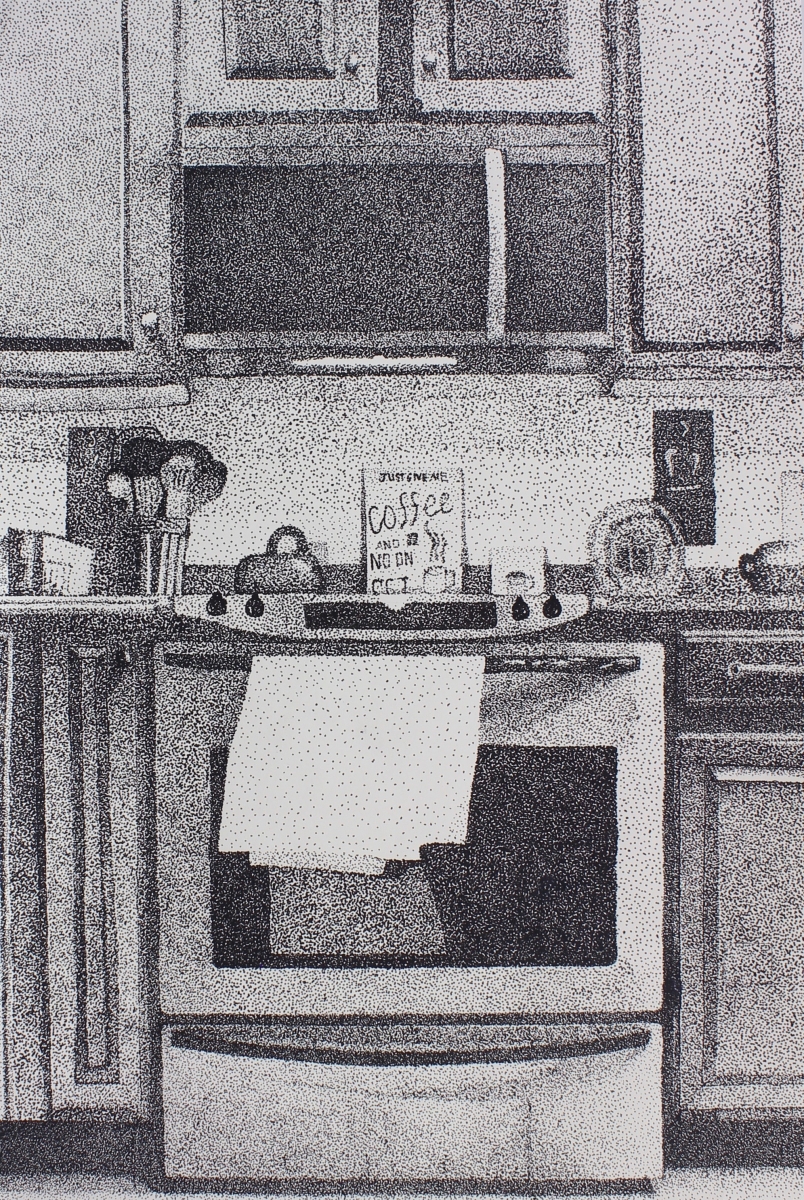 Slice of Life by Kane Wilsey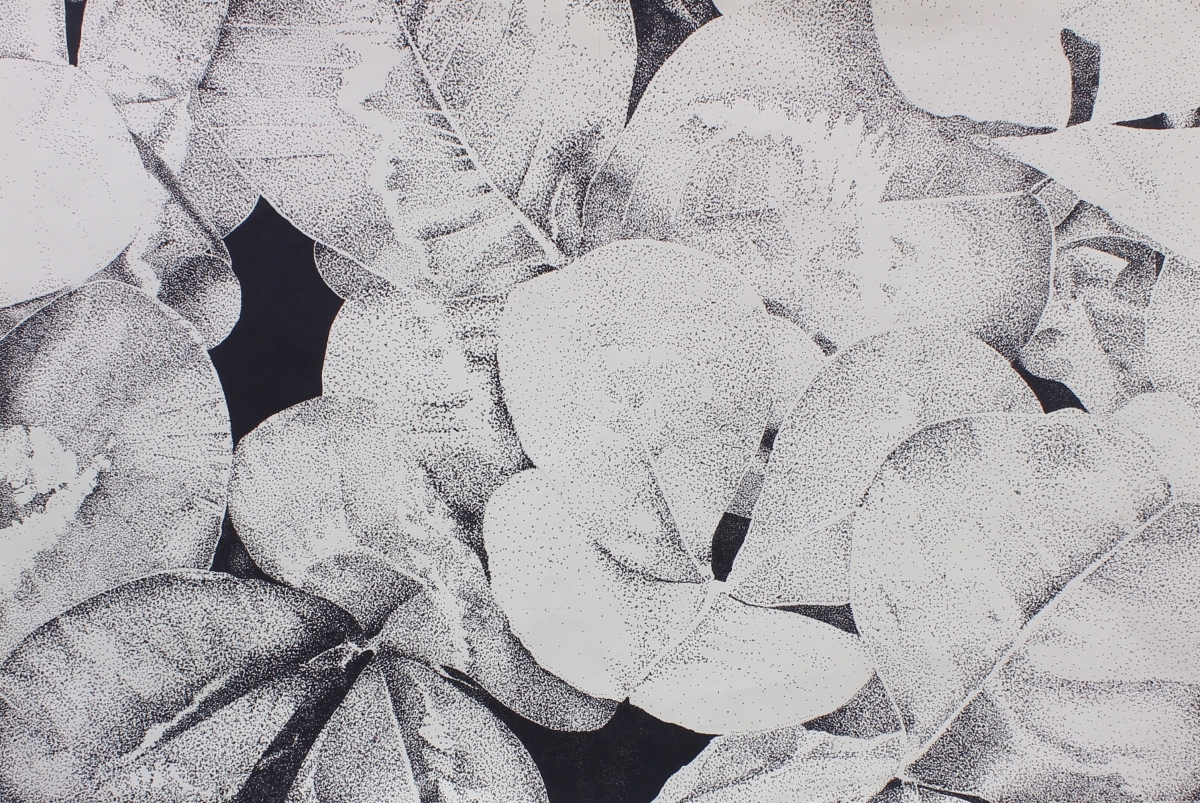 No. 26 by Keely Thompson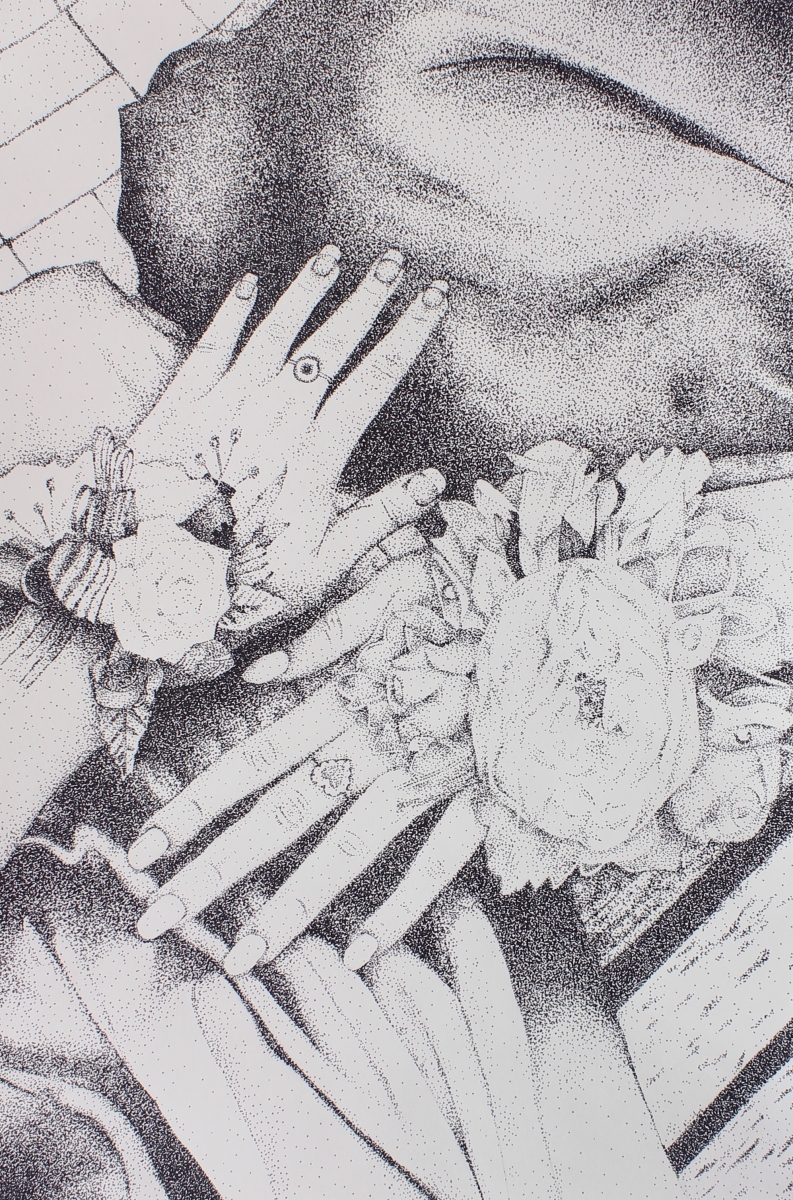 Beautiful Memory by Yuehan Zhang