Welcome New Board Members
Evansville Day School is excited to announce the appointment of five new Trustees in 2018. At the Annual Meeting, the Board voted to increase capacity from seventeen to nineteen. This allowed for the addition of Mark Bernhard, Poonam Bhasin, Carol Griffin, Tom Moosbrugger, and Elizabeth Woosley to a very talented, dedicated group of school leaders.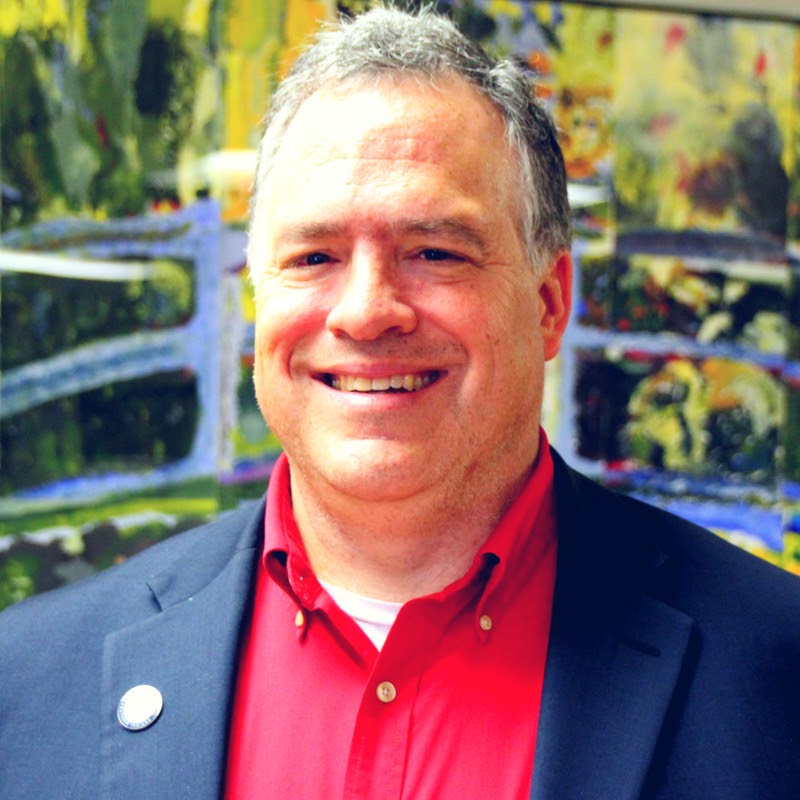 Mark Bernhard is the associate provost for Outreach and Engagement at the University of Southern Indiana. Previously, he was the director of Continuing and Professional Education at Virginia Tech, as well as a senior conference planner at Penn State University. Mark holds a PhD in workforce education and development from Penn State University, a master's in sports management from The Ohio State University, and a bachelor's in political science from Bucknell University. Mark enjoys spending time with his wife Laura, their three kids, and three dogs; cheering on his Philadelphia sports teams; and following Bruce Springsteen on tour. Mark and Laura's daughter Amy is in the class of 2018, and their youngest son Jake is in the class of 2024. Mark is fueled by optimism and is passionate about making a positive difference in the world.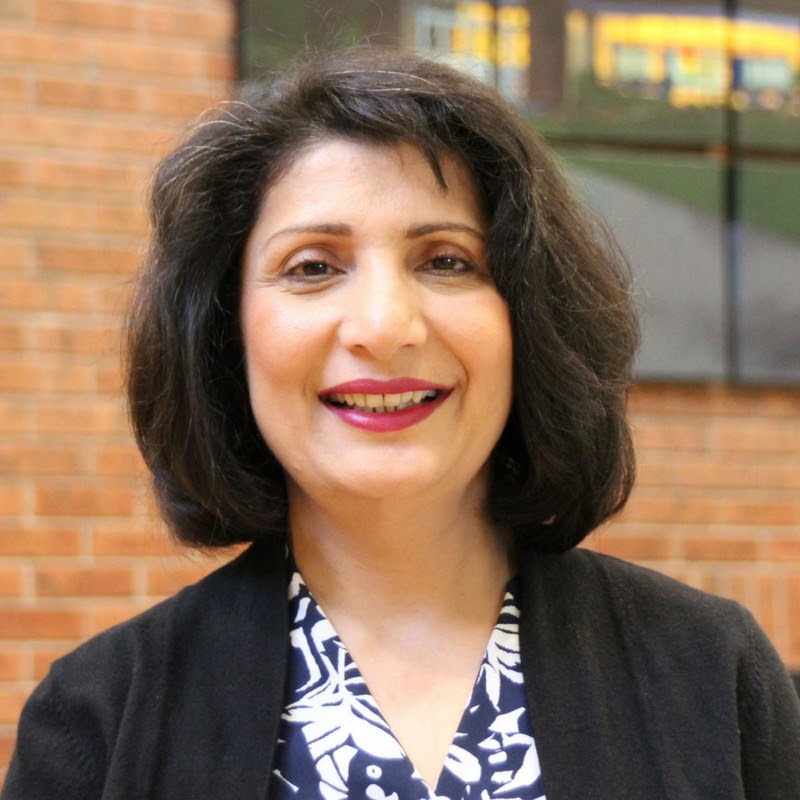 Poonam Bhasin was educated in India and graduated with a bachelor's in biology and chemistry. Upon moving to the United States, Poonam started a career as a computer scientist and worked in the IT industry for several years. Poonam and her husband Vijay moved to Evansville in 2003 from Pennsylvania. Currently, she runs a retail business and balances her time to help whenever she can with school activities. She is involved in several non-profit organizations, is an avid supporter of children and local schools, and actively takes part in fundraising and volunteerism for Day School. Her daughter Neha is in the class of 2020. Poonam looks forward to directing her experience with the business world to contribute to the work of Day School's Board of Trustees.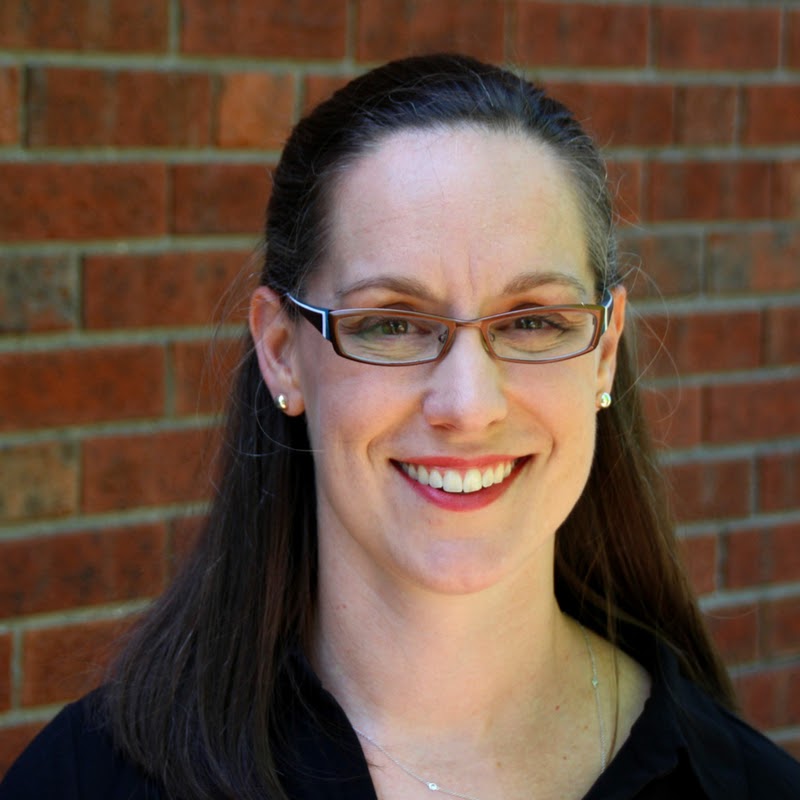 Carol Griffin graduated from Xavier University with a bachelor's in communication arts – public relations. She also holds a master's in regulatory affairs and quality compliance from Purdue University's School of Industrial and Physical Pharmacy. Carol works for The Clorox Company as a senior regulatory affairs specialist. In addition to her work responsibilities, Carol launched the Middle School's Future Problem Solving program and still coaches the fifth grade class. Originally from the Indianapolis area, Carol and her husband Dan moved to Evansville in 2013. They have three children: Emma `27, Sara `30, and William `34. In any spare time she can find, Carol enjoys traveling, running, and spending time with friends and family.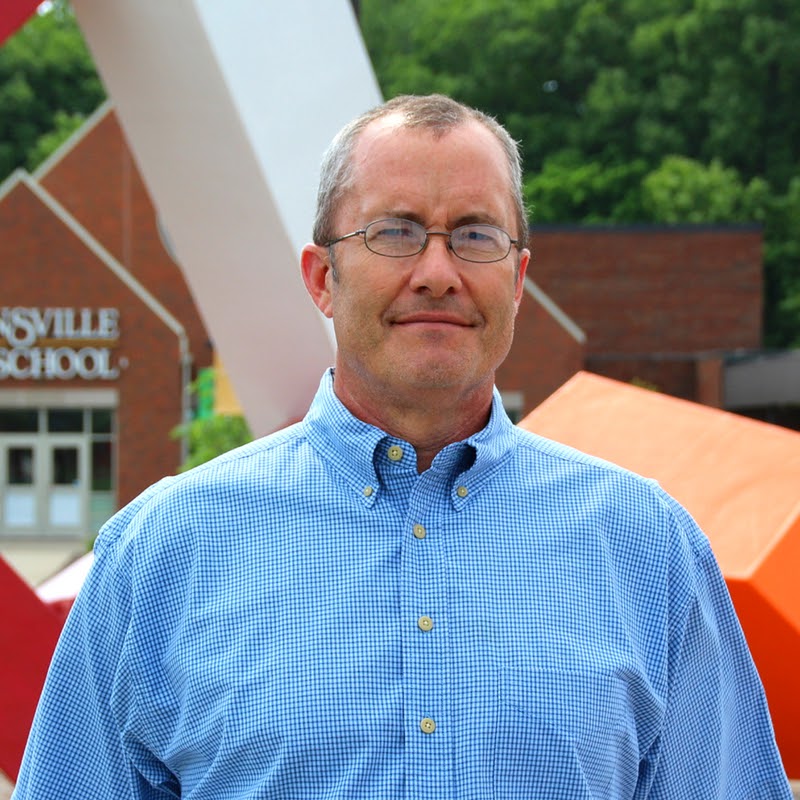 Tom Moosbrugger is a graduate of St. John's University in Collegeville, Minnesota, where he earned his bachelor's in chemistry. Tom has owned several barge and marine companies in the Evansville and Paducah areas, and is currently President and co-owner of Wabash Marine, Inc. Tom has been active in the community, having served on the St. Ann's School Board in Morganfield, Kentucky, as well as the Union County Planning Commission, Economic Development Council for Union County, and the Marshall Calvert Riverport Board in Calvert City. Tom also coached youth basketball and baseball in Union County, Kentucky. He and his wife Lori, with their two sons Duke `19, and Max `22, recently moved to Newburgh after having lived in Union County, Kentucky, for the last 16 years. As a volunteer at Day School, Tom helped build the Gaga pit shelter, chaperoned Middle School trips to Camp Carson, and contributed his time and treasure in other meaningful ways.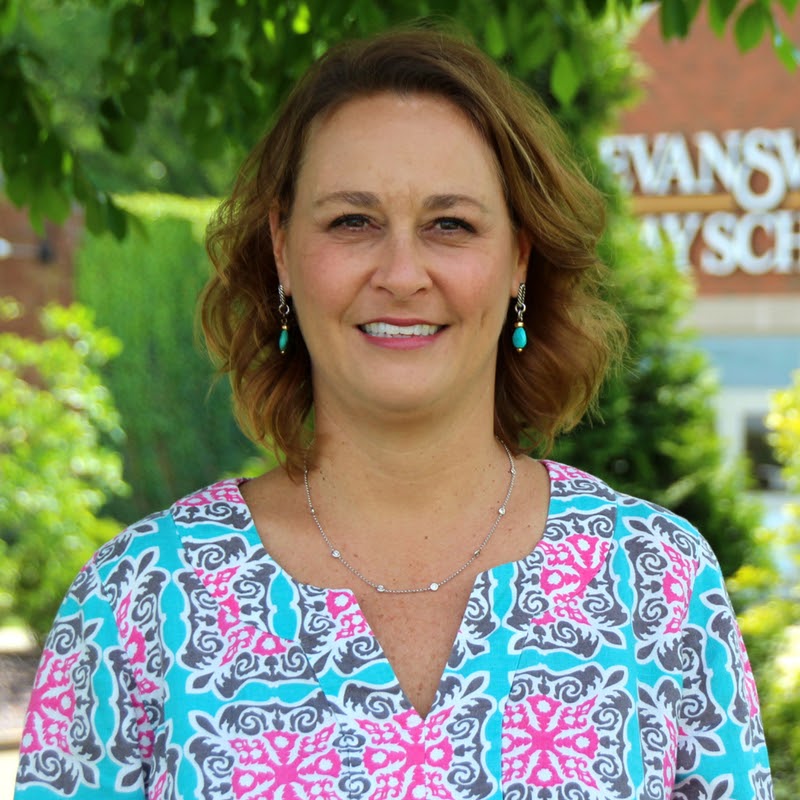 Elizabeth Woosley grew up in Western Kentucky and graduated with a bachelor's in communications, including a minor in marketing, from the University of Kentucky. Elizabeth and her husband Robert have lived in Evansville since 1993. She worked for several years in the financial services industry before becoming a full-time mom. She volunteers regularly at EDS and in the community. She and her husband have a daughter, Marin `24, and 21-year-old son, Will. The Woosleys recently moved to a new home and Elizabeth enjoys decorating and remodeling. Elizabeth has been described as "always needing a project!" She also enjoys traveling, reading, cooking, movies, and entertaining. The Woosleys are very happy at Day School and Elizabeth looks forward to becoming more involved by serving on the Board of Trustees.